Especially when looking for the nearest toilet, however, the random principle is not a reasonable way to go. It is better to give the customers, guests or employees of your company the secure feeling that they are in good hands with you - whatever their needs.
Modern information and toilet signs, matching the character of your house, are an indispensable detail - whether in your restaurant, your doctor's practice, your office or at your home. What you should consider when choosing your toilet signs and which variants are available, you can read here.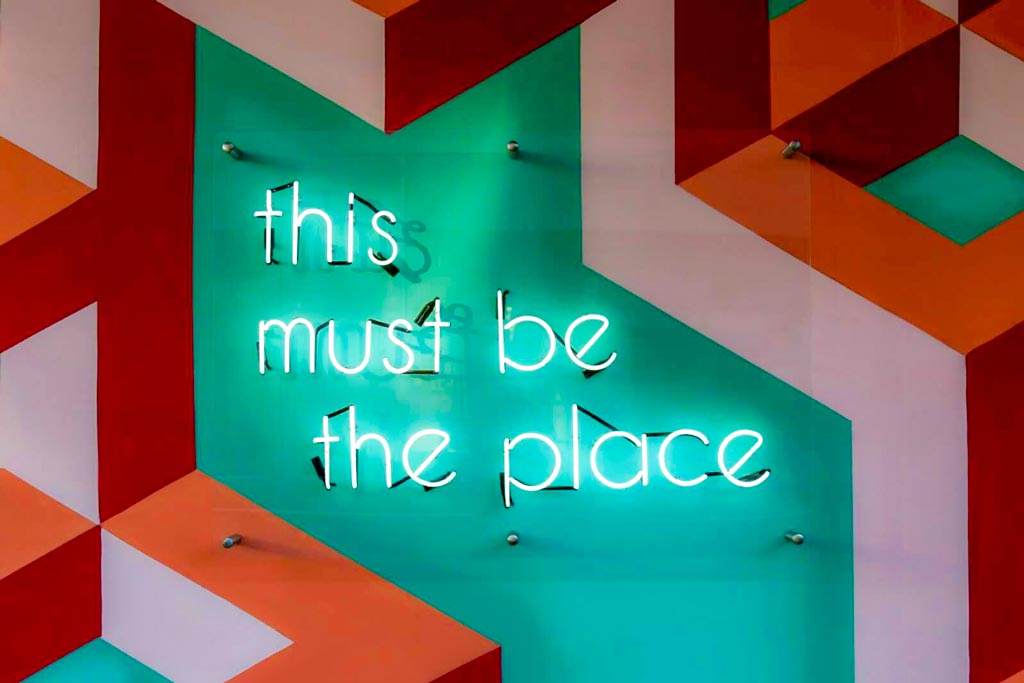 Stainless steel, brass or vintage: A wide range of toilet signs
Herren-, Damen-, Unisex- oder Behindertentoilette: Für jedes "stille Örtchen" und jeden individuellen Bedarf gibt es das passende Toilettenschild. Aus gutem Grund, denn eine eindeutige WC-Beschilderung erleichtert das Auffinden Ihres Sanitärbereichs und beugt unschönen Verwechslungen vor. Doch moderne Hinweisschilder bieten mehr als nur bloße Information. Ganz nebenbei prägen sie auch den Stil Ihres Unternehmens und die Atmosphäre Ihrer Räumlichkeiten.
It therefore makes sense to ensure a uniform design for all interior signage. For example, toilet signage should always harmonise with the materials and style of your existing interior design. For example, in rooms where door and window handles, fittings or other room accessories are made of aluminium or stainless steel throughout, ideally matching stainless steel signs are also used for toilet signage.
The same applies to furnishing concepts based on warm accents in exclusive gold tones. Here cool stainless steel WC signs would be a stylistic break. Toilet signs in brushed brass, on the other hand, fit seamlessly into the dignified, gold-coloured design concept.
The trend towards stainless steel is also beautiful and exclusive. Vintage signs made of thin sheet metal with their attractive rust surfaces provide unusual visual accents with timeless charm. They go wonderfully with black room accessories, with wood or a wall design in warm yellow, red or brown.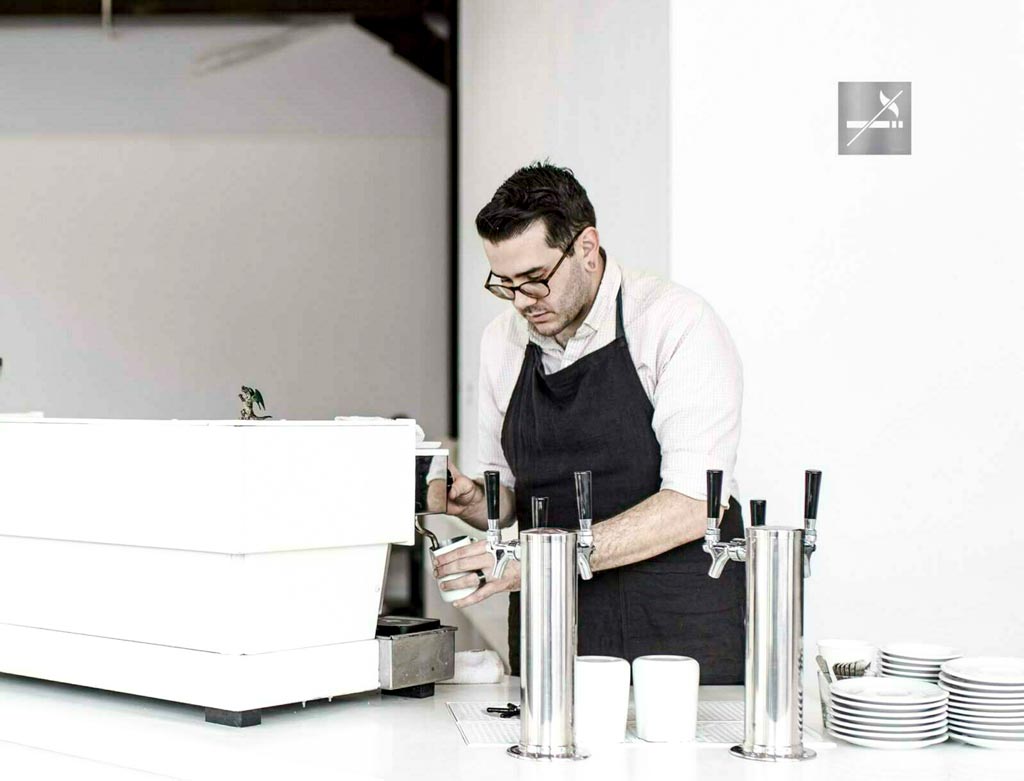 Toilet signs with a clear message
No matter whether stainless steel, brass oder vintage - every signage system is only complete when the desired message is expressed in text or pictures. Here, graphically appealing symbols have become firmly established in the modern sign landscape. With good reason, because especially when an international audience is among your customers, guests or employees, pictures say more than every word.
INOXSIGN restroom signs are therefore provided with internationally understandable pictograms. Alternatively, signposts, information signs and toilet signs are also available with German or English text.
Professional hold without screws and drilling
Modern toilet signs not only convince through high-quality materials and aesthetic design, they also score points in terms of easy installation. INOXSIGN WC signs can be mounted completely without tools. No drilling, no screws, no holes in the door or wall: INOXSIGN signs are equipped with 3M adhesive tape, which adheres completely tension-free even on structured surfaces.
All you need for the Installation is a dry, dust- and grease-free base. The recommended installation temperature is 18 to 40 degrees Celsius. The optimum mounting height is at average eye level, measured at about 165 centimetres from the floor. Centrally mounted, this guarantees good visibility even from a distance.
Just a few steps are enough to make a practice, restaurant, office or company not only more customer-friendly, but also more attractive.
Even your own conceptions and ideas can be realized on request as a sign in rust, brass or stainless steel - and not only as a toilet sign, but also as interior or exterior signage for any individual purpose.