The entrance area is the hallmark of your home. Door and house number plate are an important part of an individual design concept, which welcomes the guest in style. Furthermore, the house number serves a practical purpose. We have put together a small guide to what you should pay attention to when choosing your personal house number plate.
Both the right design and very pragmatic things play a role. How big and what material should the house number be? Does it need lighting and what about the assembly?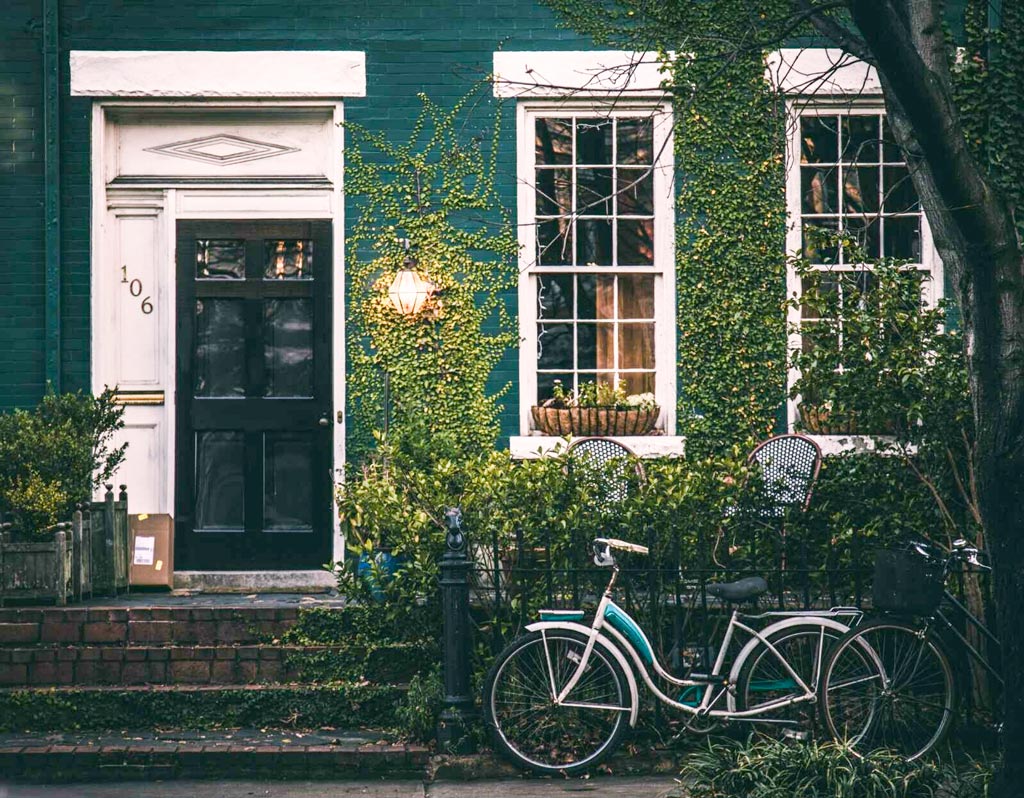 1 - Size and material of the house number
Although the house number plate selected should correspond to the personal taste - the size is also an important criterion. After all, the sign must be clearly visible from the street. A clear, simple design ensures optimum legibility.
House numbers are exposed to various weather conditions and environmental influences and have to withstand heat, frost and rain. It is best to choose a corrosion-resistant material - for example, a high-quality stainless steel house number.
A stainless steel house number is also very easy to maintain. Simply wipe the numbers from time to time with a soft cloth and mild stainless steel cleaner.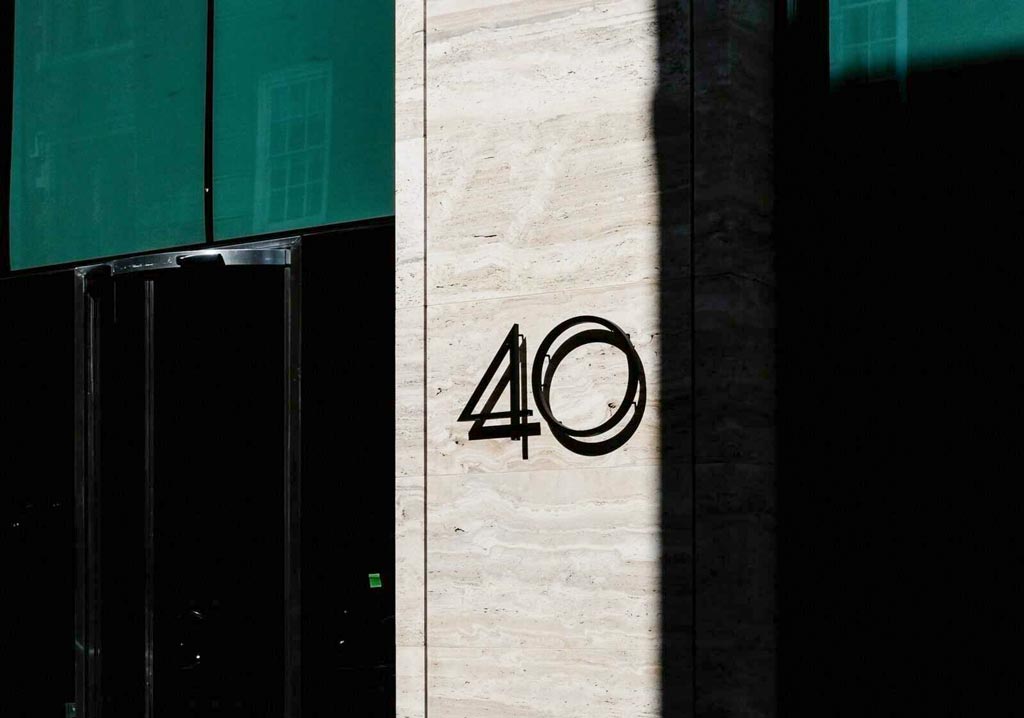 2 - House number lighting
You want to be found quickly even in the dark? Then an illuminated house number definitely makes sense. In some communities and cities, house number lighting is even mandatory.
But the house number plate should also be clearly visible during the day. This can be achieved with a so-called shadow gap, for example. If the digits are mounted at a certain distance from the wall, a shadow is cast which makes the house number stand out visually from the background.
3 - Assembly of the house number plate
For new homeowners, affixing their own house number is often a festive moment - because a new phase of life finally begins.
The method of installation depends entirely on the substrate. While a smooth surface allows gluing, drilling is the right choice for plaster or concrete.
Our specially developed mounting system does not require any specified holes - you determine the position of the drill holes yourself depending on your requirements. This makes it easier to affix the house number to existing joints or structured surfaces.
4 - The correct position of the house number
The first criterion is good visibility. It is best to check from the road which position is most favourable. Avoid placing the house number in the protected entrance area, otherwise it can only be seen in front view. This makes the search more difficult for postmen and parcel carriers, but also for doctors or requested rescue services. Also make sure that the house number is not covered by bushes, trees or other obstacles.
Do not place numbers and letters too close together or too far apart - both impair readability. You prefer it unconventional? Then let the numbers get out of line. Why not place the numbers offset or diagonally - or simply place them on top of each other.